SSV, Inc. has long enjoyed a reputation for coming up with innovative solutions to a variety of engineering problems.  Many of those solutions have gone into production and benefited many end users.  From the various replacement Beechcraft parts that we produce, to partnering with individual customers and delivering private labeled products, SSV has worked at being creative, flexible, and responsive.  Along the way, SSV has seen its 'tool box' grow with new technologies, techniques and resources that continue to offer our customers a high quality, on-time product.
SSV will continue to look at new items to manufacture and bring to market in the most sensible way.  Products to make maintenance easier, products that enhance existing systems, and products that, most importantly, let our customers get on with whatever they do best. At the end of the day, SSV continues to look for those relationships that create long term benefits for both us and our customer.  How can we work with you and build one of those long term relationships?
Some of our Partner Companies and Products: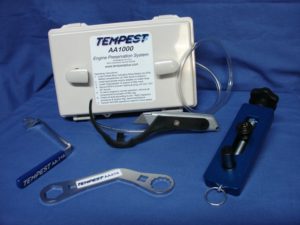 We have enjoyed a relationship with Tempest since 2006.  This started with the Oil Filter Can Cutter to their  Vacuum Pump Wrench, to the Oil Filter Media Cutter, Oil Filter Torque Wrench Extension and the revolutionary Engine Preservation System.  All of these items have come from a close partnership, working together to solve common oil filter & engine problems.  We are looking forward to the next product we can provide Tempest.  Thank you Tempest for all your support!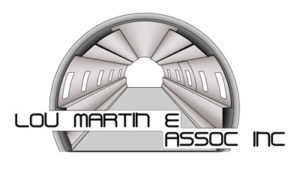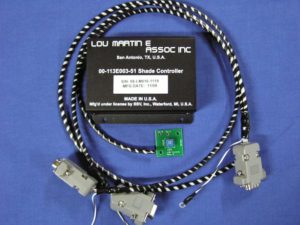 We are proud of the product improvements we were able to suggest and implement for Lou Martin & Associates, Inc. of San Antonio, TX.  LMA manufactures window shades & interior shell kits for Corporate Interiors.  We manufacture their Shade Controller & the necessary wiring harnesses into an easy to inventory and control kit—simplifying ordering, inventory control and allocation of resources.  We look forward to many more projects as LMA's business continues to grow.  Thank you Lou Martin & Associates for your support!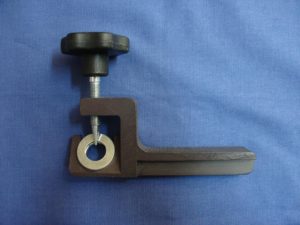 We developed a vice mounted, spark plug gap setting tool.  This tool was purchased originally by Unison Industries as a compliment to their Autolite spark plug line, this tool is distributed through their world wide network of distributors.  This tool is made from aircraft grade, 6061-T6 aluminum.  The vice mount was the chosen method and provides a more convenient way to mount the tool to a more ergonomically correct height for the technician to use.  The tool is angled correctly to properly distribute the gap setting pin load over the spark plug's outer electrode.  A high quality tool made in the U.S.A.!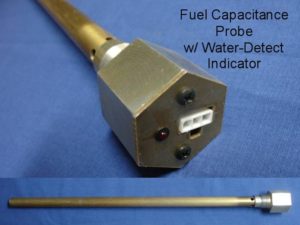 A couple of years ago, we developed a fuel capacitance probe to work with the Garmin G1000 instrumentation system.  This probe solved several issues that are common problems with fuel probes, namely water in the tank.  By design, our probe is not susceptible to small amounts of water pooling in the bottom of the fuel tank.  (Water can cause a probe send a high signal to the indicator, giving the false indication of full tanks.)  Often, the problem of water in the probe is not detectable, causing an unnecessary and expensive replacement of a fuel probe.  Also by design, a technician can quickly examine our probe, and with a built-in light indication, determine if there is water in the fuel probe.  This design can be adapted to fit many tank requirements.  Call SSV Engineering for more information.